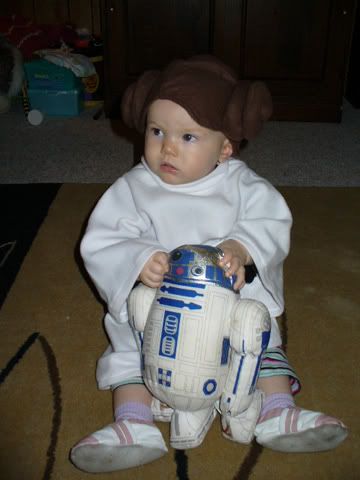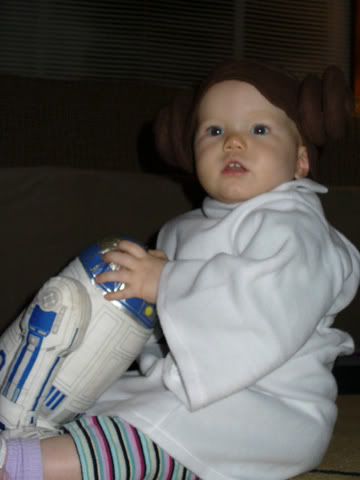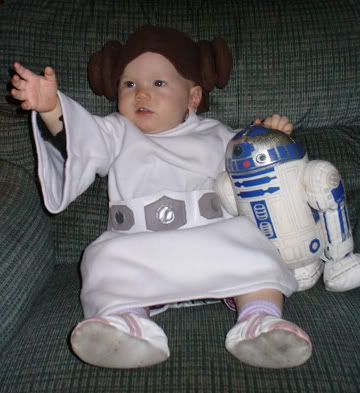 Note the orb in the first picture. Oooh, spooky Halloween orb! I get those in pictures constantly. I swear it's because I don't clean my camera lens.
Scary campaign ad of the day...
C'mon, dude, you're gonna get your kids involved in your dirty politics because you're down in the polls? Puh-lease. Gag.